War against ISIS/Daesh: International solidarity to the fighters in Kobane (Kurdistan)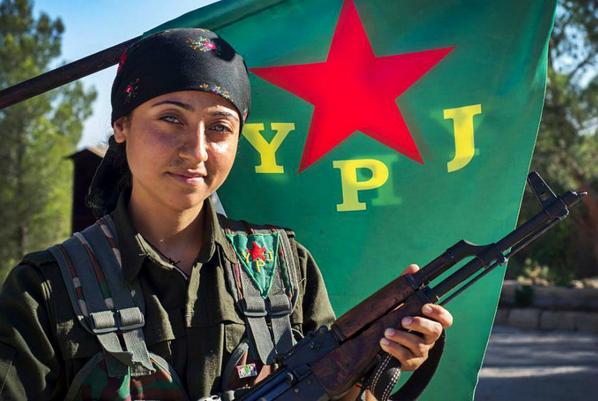 Victory to the fighters in Kobane – Death to the fascists-mercenaries of the ISIS/Daesh.
YPG Media Centre
YPG statement regarding the demos that will be held on Nov. 1st 'World Day of Solidarity with Kobane Resistance'
Some links:
RabbleLDN: Global Day of Solidarity with Kobane
Kurdish Question: Beyond the battlefield: The Kurdish women's radical struggle
NY Times: Article by Meysa Abdo, who is also known by the nom de guerre Narin Afrin, a commander of the resistance in Kobani
Tags: Insurrection, Iraq, Islamic State in Iraq and Syria (ISIS), Kubani, Kurdistan, People's Defence Units (Y.P.G.), Syria, Turkey, War, Women's Defense Units (YPJ)
This entry was posted on Monday, November 3rd, 2014 at 10:04 pm and is filed under Autonomy.