Posts Tagged 'Dilar Dirik'
Tuesday, February 24th, 2015
Here we share an audio link sent to us with an interview with Dilar Dirik. Even though we do not share many of the liberal-democratic language and perspectives of the interviewer and interviewee, we are happy to put aside dogma for a moment because freedom and understanding means destroying the cages we build for ourselves as much as those that are built for us, as we seek out new worlds and affinities.
Rojava vs The World: The radical fight for survival, independence & freedom
Activist Dilar Dirik profiles the Kurdish struggle for self rule – against ISIS, European political cynicism, and the Western left's expectations.
Dilar traveled to Rojava with an international academic delegation, and she has written about the politics of Kurdistan in "The 'other' Kurds fighting the Islamic State" for Al-Jazeera and "Be on the right side of history – with the brave people of Kobanê" for the Kurdistan Tribune.
Dilar Dirik is Kurdish activist and refugee, and a PhD student at the University of Cambridge. She blogs at Jin, jiyan, azadî.
dilar91.blogspot.com
Stream or download (58:07mins, 53.2MB, mp3)
https://soundcloud.com/this-is-hell/837dilardirik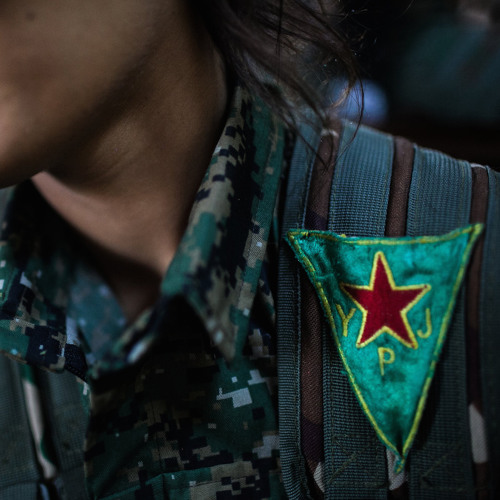 Tags: Dilar Dirik, Interviews, Iraq, Islamic State in Iraq and Syria (ISIS), Kubani, Kurdistan, Rojava, Syria, Turkey, War, Women's Defense Units (YPJ), Y.P.
Posted in Interviews