Posts Tagged 'FPÖ (Freedom Party of Austria)'
Thursday, September 27th, 2018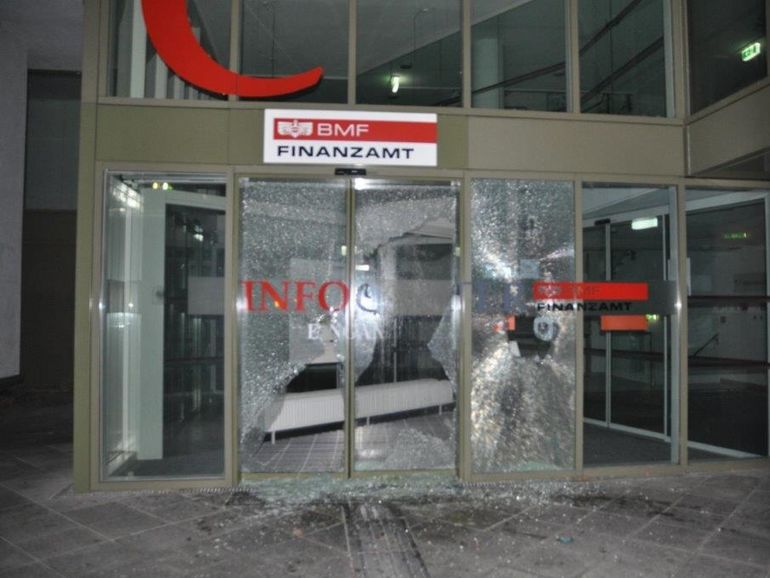 During the night from Sunday to Monday we attacked BIG (Federal Real Estate Company) with fire and paint. They are responsible for building the prison in Puch. We attacked the Hypo bank with paint. They are the symbol of Black / Blue corruption and the speculation policies of the ÖVP (Austrian People's Party) and FPÖ (Freedom Party of Austria). At the Tax Office we smashed windows and threw stink bombs, because we attack the State.
These actions took place in Salzburg on the 16th of September because a few days later the Austrian government is hosting an EU summit meeting to increase security and to introduce surveillance measures that will target migrants from the Middle East.
We shit on the demonstrations where the participants will be filmed, monitored and criminalized. We do not play by the rules of the powerful.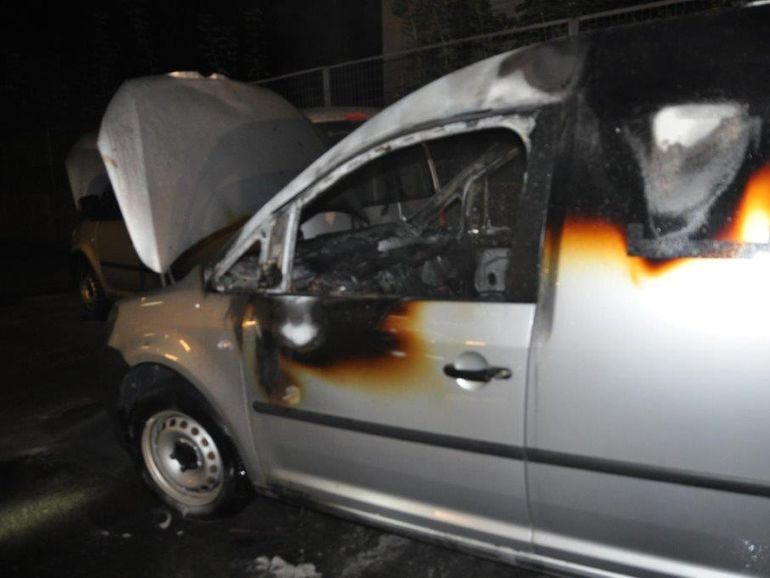 Tags: Arson, Austria, BIG (Federal Real Estate Company), FPÖ (Freedom Party of Austria), Hypo Bank, ÖVP (Austrian People's Party), Sabotage, Salzburg
Posted in Direct Action