Posts Tagged ''The Prisoner's Herbal''
Friday, January 10th, 2020
The Prisoner's Herbal is a herbal medicine book written by an ex-prisoner for people in prison who want to learn about the medicinal properties of plants commonly found in prison courtyards. It contains ten detailed plant profiles, as well as instructions on how to prepare plant medicines in prison. It also includes tips and tricks for making the most out of foods, spices and condiments available from the prison canteen. So far 99% of copies have got into prisons in the UK and the US without censorship.
Books are available for free to prisoners. Or if the group has the funds, ABC groups are welcome to purchase them for £1.20 a copy. Sales of the books to people on the outside have been fundraising to cover the costs of posting them to people on the inside.
Books can either be posted to prisoners directly or to groups to distribute among their networks.
You can learn more about the book here:
https://solidarityapothecary.org/prisonersherbal/
To request copies please email Nicole at info (at) solidarityapothecary (dot) org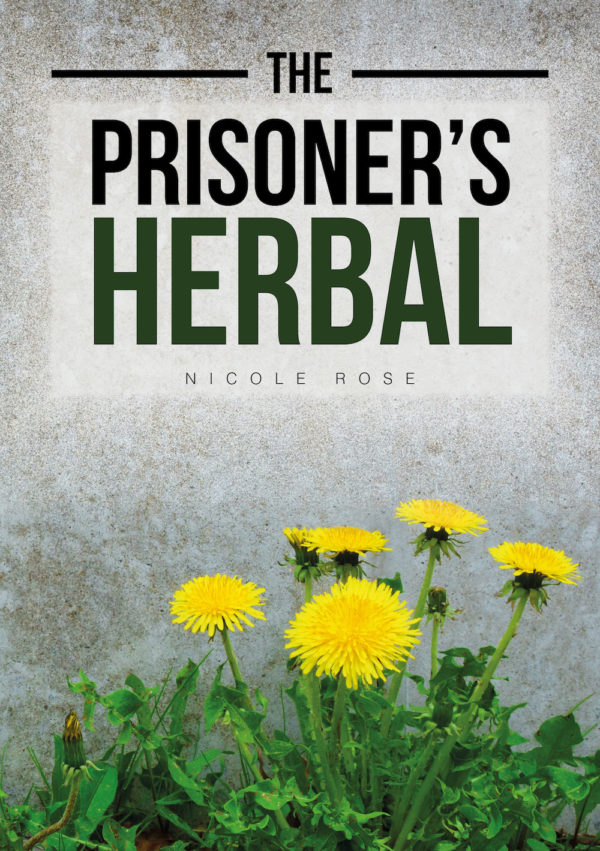 Tags: 'The Prisoner's Herbal', Herbalism, Zine
Posted in Prison Struggle